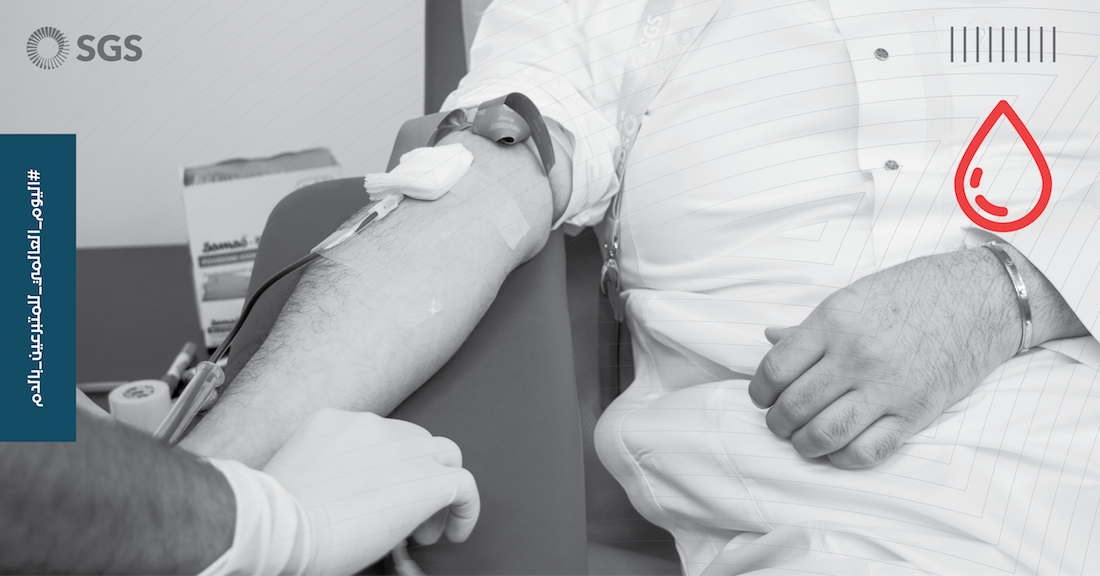 World Blood Donors Day
14th June 2021
On the occasion of World Blood Donor Day, we cooperated with King Abdullah Medical Complex in Jeddah, to organized a blood donation campaign at Saudi Ground Services HQ, under the slogan "Give blood and keep the world beating".
Many thanks to all the donors for helping save hundreds of lives.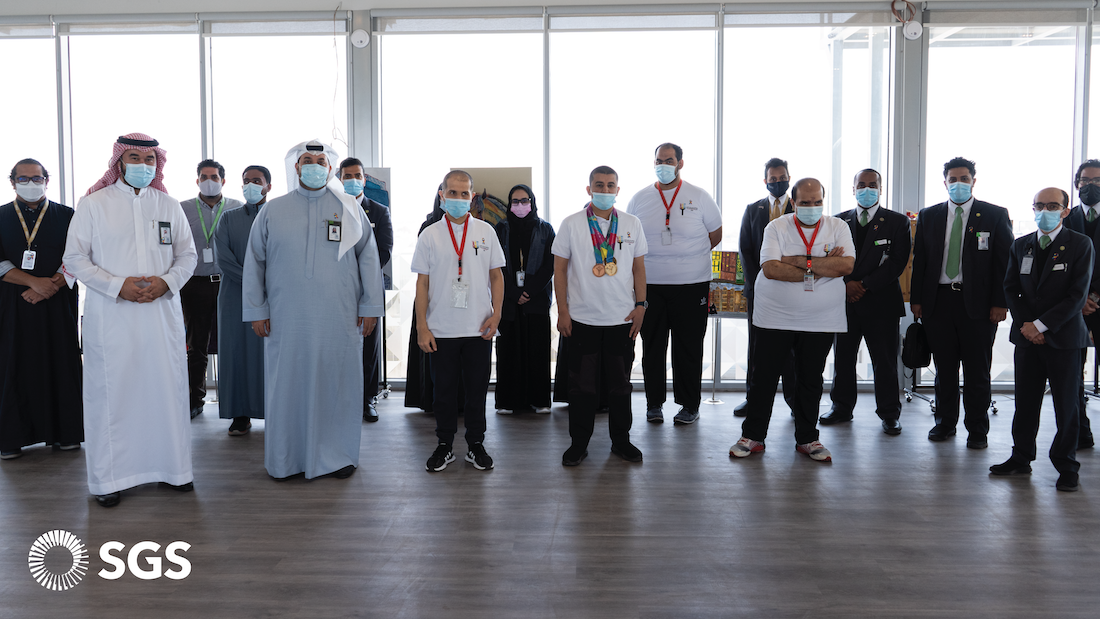 World Autism Month
April 2021
On the occasion of the World Autism Month, we partnered with the First Autism Center in Jeddah to launch the "we are all together for autism" campaign, to get to build a better understanding of their world and discover their many creativity and talents.
Many thanks to the First Autism Center for their great efforts and for all the participants from the center.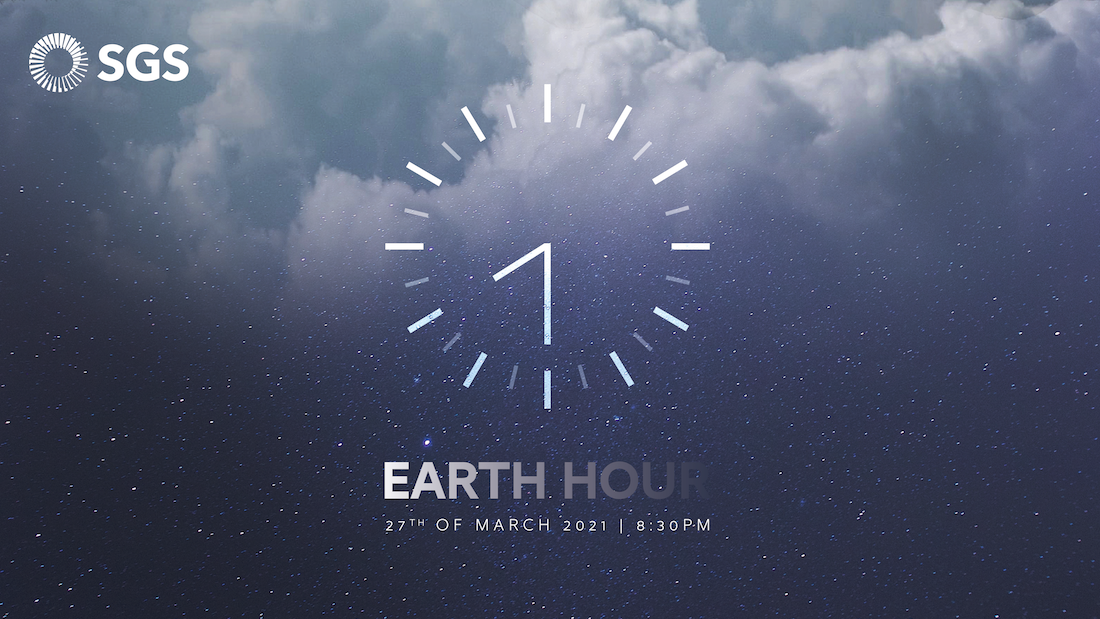 Earth Hour
27th March 2021
We participated with the world in the "Earth Hour", by turning off the lights at the company's headquarters, in solidarity with this global environmental initiative, as a reminder of the importance of rationalizing electricity consumption.
Let's remember together that the simplest actions have a great impact on protecting the environment.
We contribute today for a brighter tomorrow.