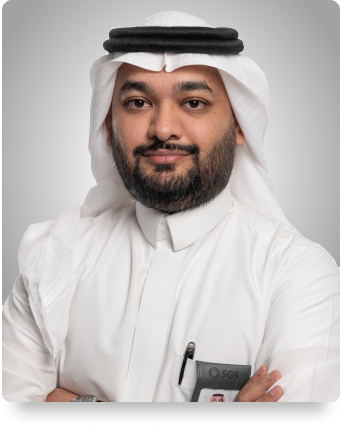 Mr. Mohammad A. Mazi
EVP Finance
Mohammed Mazi is the Executive Vice President of Finance at Saudi Ground Services since January 2020, leading the strategy formation and execution of transforming the company to grow its revenue, aiming to induce the business and financial acumen across the organization.
Mohammed started his career back in 2005 at Aramco, where he climbed up the career ladder successfully, starting at the audits division, until becoming the Acting Division Head of the Corporate Reports Planning & Performance Management Department. Throughout these years he left his mark by having redesigned the corporate performance measurement and management process, as well as leading the design and implementation of the corporate target setting process for 2014-2016 business plan, which was the first of its kind in the company's history.
Mohammed holds an MBA from Texas A&M University, and a triple-major bachelor's degree in accounting, business administration, and MIS from the University of New Orleans.